About Nannangoods
15 Sep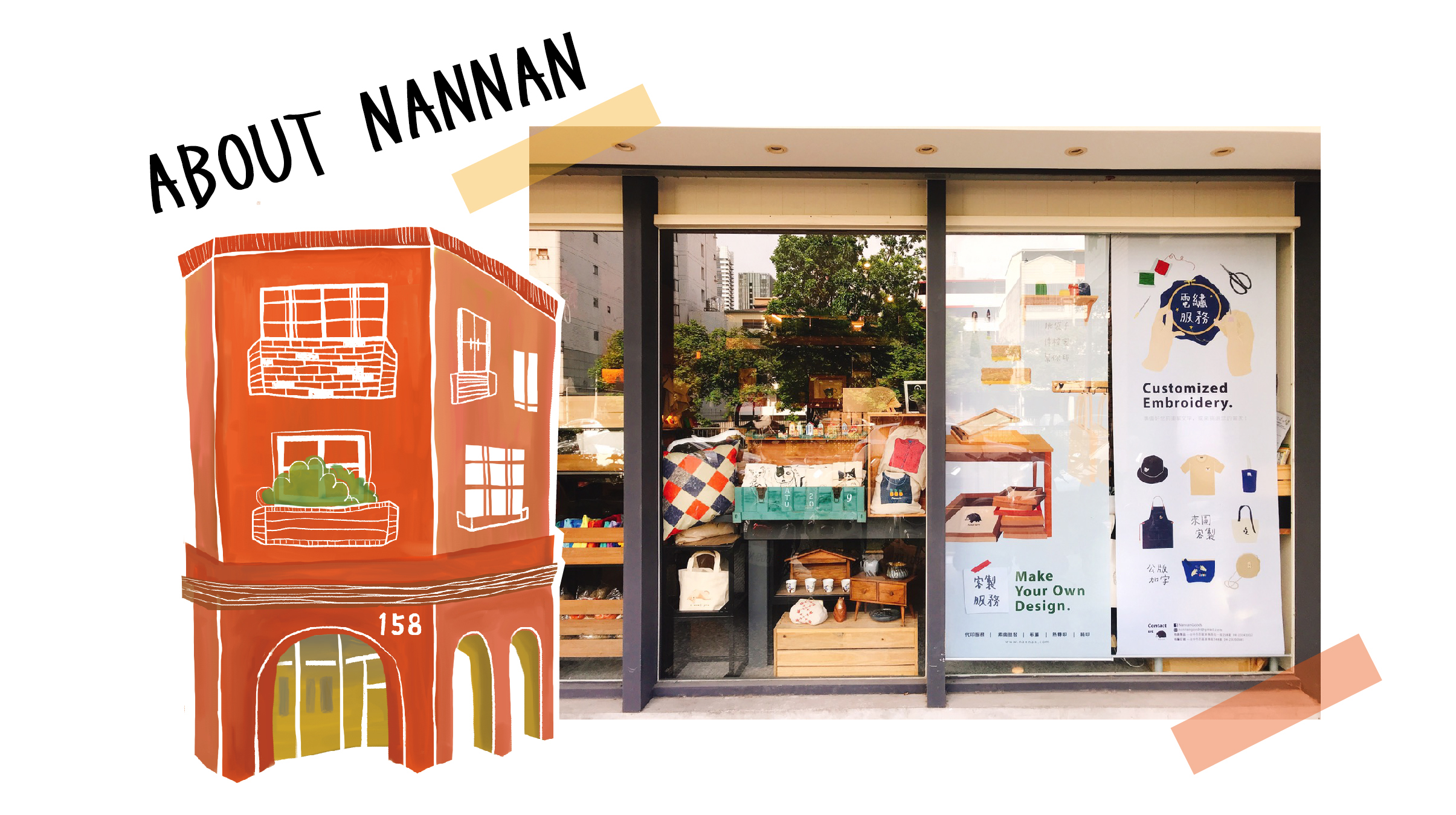 Taiwan is diverse in geography and rich in ecology. It is Taiwan that has made us. She is kind and determined, courageous and strong; she is simple and stylish, conservative but open and compatible.
Therefore, it is NANNANGOODS' mission to be a supplier of "all-round good life" for a better Taiwan. Linking resources to let more brands be seen is also the innovative value of our continuous efforts.
NANNAN, a customized supplier that truly provides resource integration
Integrate multiple resources with traditional values and inheritance technology to give gifts and gifts a better intentional value.
NANNAN is a retail and wholesale company that specializes in the customization of cultural and creative goods. It integrates a variety of customized services to meet various needs in one stop and save your precious time costs.
There are graphic designers, illustrators, domestic and foreign processing factories to provide customized contact services.
Cloth bags, environmentally friendly cloth bags
Our sewing products, such as cloth bags, are hand-made by senior tailors with decades of experience. Their craftsmanship once supported the glory of Taiwan's ready-made clothing export world. Now we are here to serve you.
Eco-friendly packaging and harness pocket
Support environmental protection and do our best for the sustainable environment.The cloth bag can be recycled, and the non-woven cloth and paper bag can be decomposed;Regardless of food packaging, gift packaging, commodity packaging, you can find the right choice here.
Fashion tradition, spiritual heritage
Old souls and new lives, even if they introduce new technologies and new technologies for innovation, such as top-level electric embroidery machines costing hundreds of thousands.It still insists on promoting screen printing services, providing simple silk-screen products with a hand-feel, and teaching courses with heritage experience.