About Nannan Customized electric embroidery
02 Aug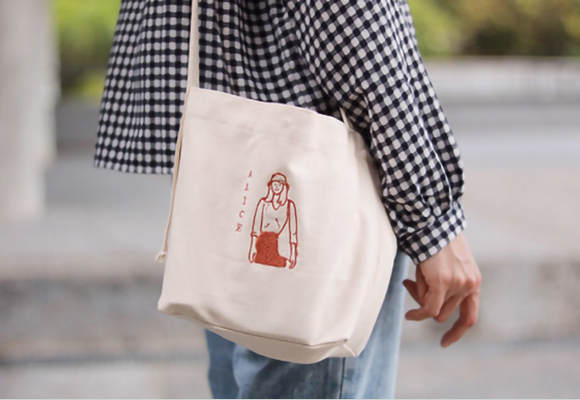 We chose the best commercial embroidery machine on the market
Only to provide higher-quality customized products and services, while supporting a small number of products that can be manufactured at affordable prices.
[We insist]
Embroidery can make flat patterns instantly transform into three-dimensional and bright products.
Affordability persists │ We believe in the value of long-term cooperation and long-term cooperation, so even if the best and most expensive machine is selected, it still provides customers with the most reasonable and affordable cost.
Insist on details│The machine provides stable stitches, which makes the embroidery patterns, brands, and details more detailed and vivid. It looks almost the same from a distance. We still insist on the quality that is worth looking at.
Kit stick│The fully automatic computerized embroidery machine of Nannan is equipped with a high-end kit, which supports multi-color embroidery thread and speed efficiency. It is fine in small places and can also provide large-scale embroidery. Bags, hats, apparel, cuffs, pants can be embroidered.
[Application scenario]
Satisfaction, unique gift-giving needs, a long-term memory for partners, friends or customers.
Can embroider famous quotes and dates on exquisite gift packaging, can embroider Chinese and English abbreviations on men's shirt cuffs, women's handkerchiefs, baby bibs, and can also embroider children's picasso paintings, pets' Q version portraits as objects to commemorate . Embroidery has long been loved by boutiques, aviation, hotels, restaurants and other companies. Welcome to order unique and reusable packaging for the brand's festivals, limited editions, and anniversaries.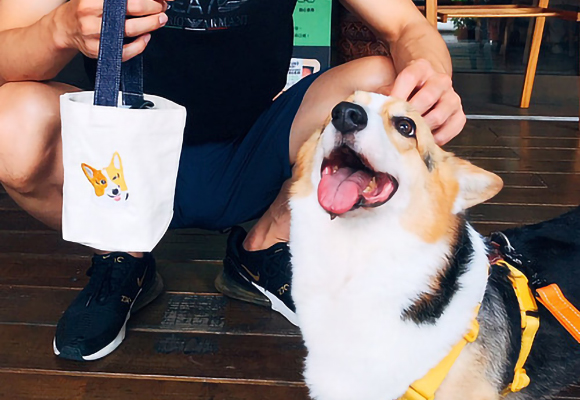 Through customized embroidery, to add value to the memorial, not only to inject creative elements into the brand, but also to enhance the exquisite and preservation functions.
Make finished products, not only with heart, but also to preserve value.
[Business Item]
Complete stitching│Text, name, poetry, famous sentence, number, pattern, logo LOGO can be embroidered
Customized electric embroidery│bags, aprons, towels, scarves, scarves, handkerchiefs, clothes, hats, uniforms, etc.
Also provide printing services │ hard stickers (dry transfer), screen printing (silk printing), direct injection technology & thermal transfer
From plate making to embroidery, from one piece, a small amount to a large number of production, brand customization, assistance in design, completion of shipment and back-end packaging, all can be completed in one stop.
-Custom-made wholesale, think of the emperor.-