Non Woven Bags | 6 colors (L)
Non Woven Bags,Reusable Bags, Custom Tote Bags, Grocery Bag, Custom Giveaway, Custom Bags, Custom printed



Non-woven Reusable Tote Bags, Heavy Duty Non-woven Polypropylene, Small Gift Tote Bag, Non Woven Bag Multipurpose Art Craft Bag
Color:Red/Black/ Royal Blue/ Lime Green/Orange/Dark Pink
Material: Non-Woven
SIze:W45xH35 cm (Large)
Bottom Gusset: 10 cm

Printing: Screen printing / Digital printing / Heat transfer
Printing Area:W28xH20 cm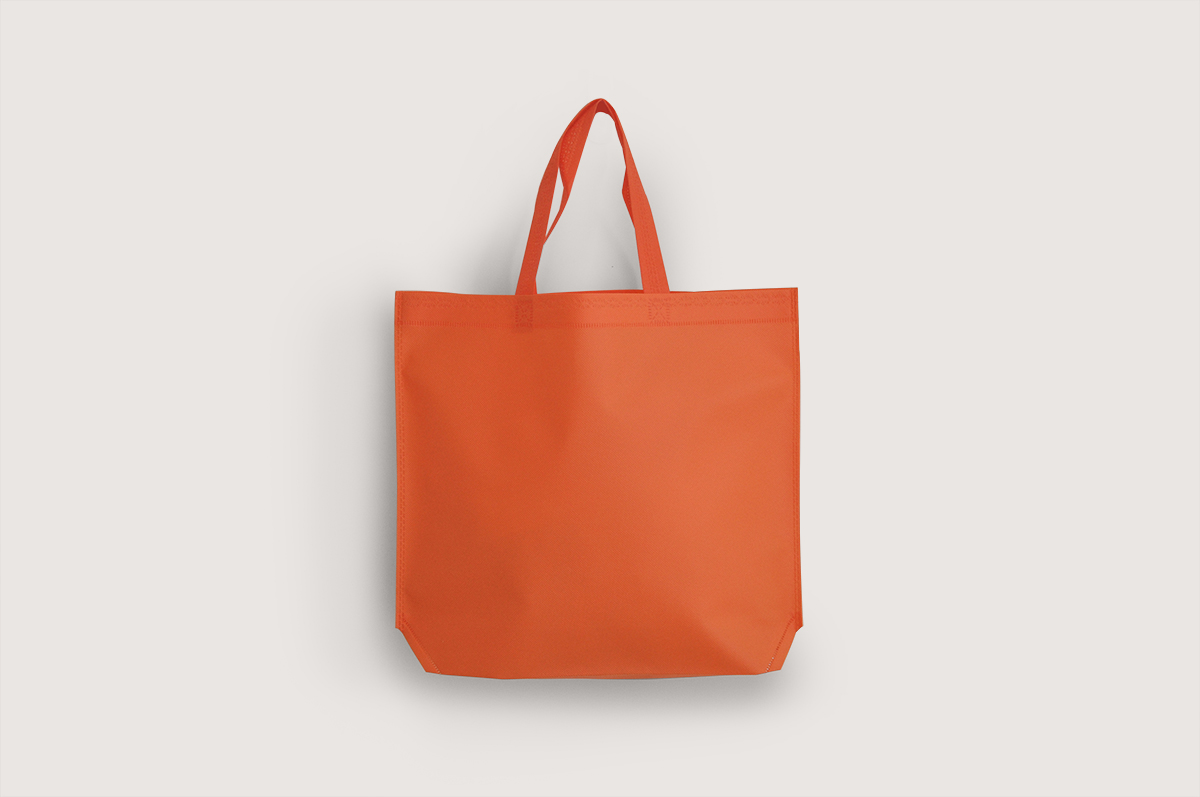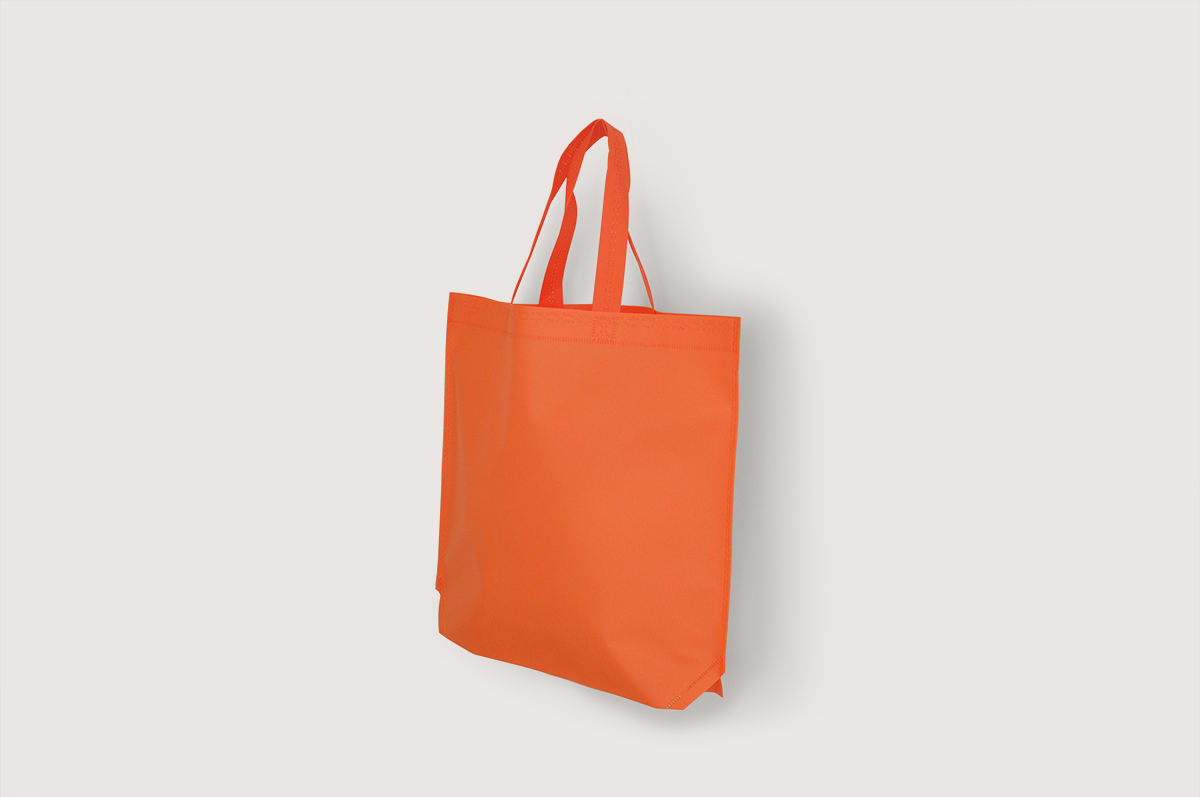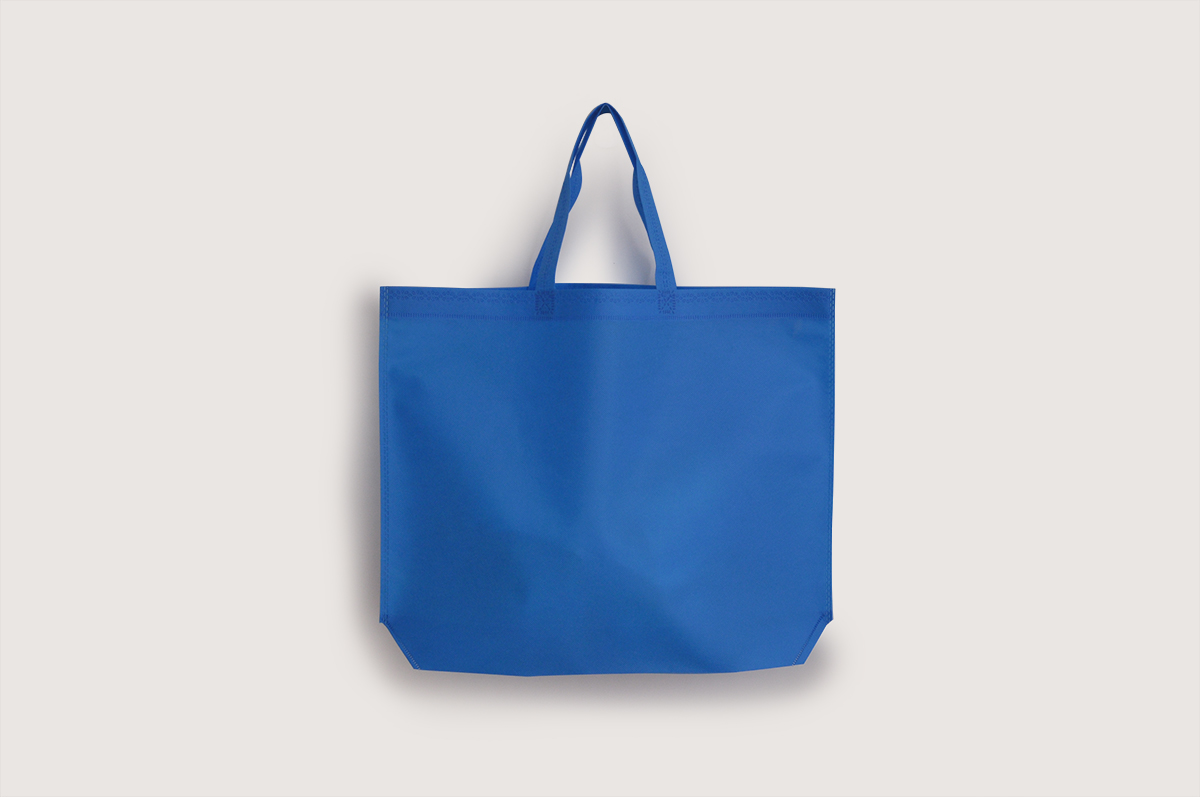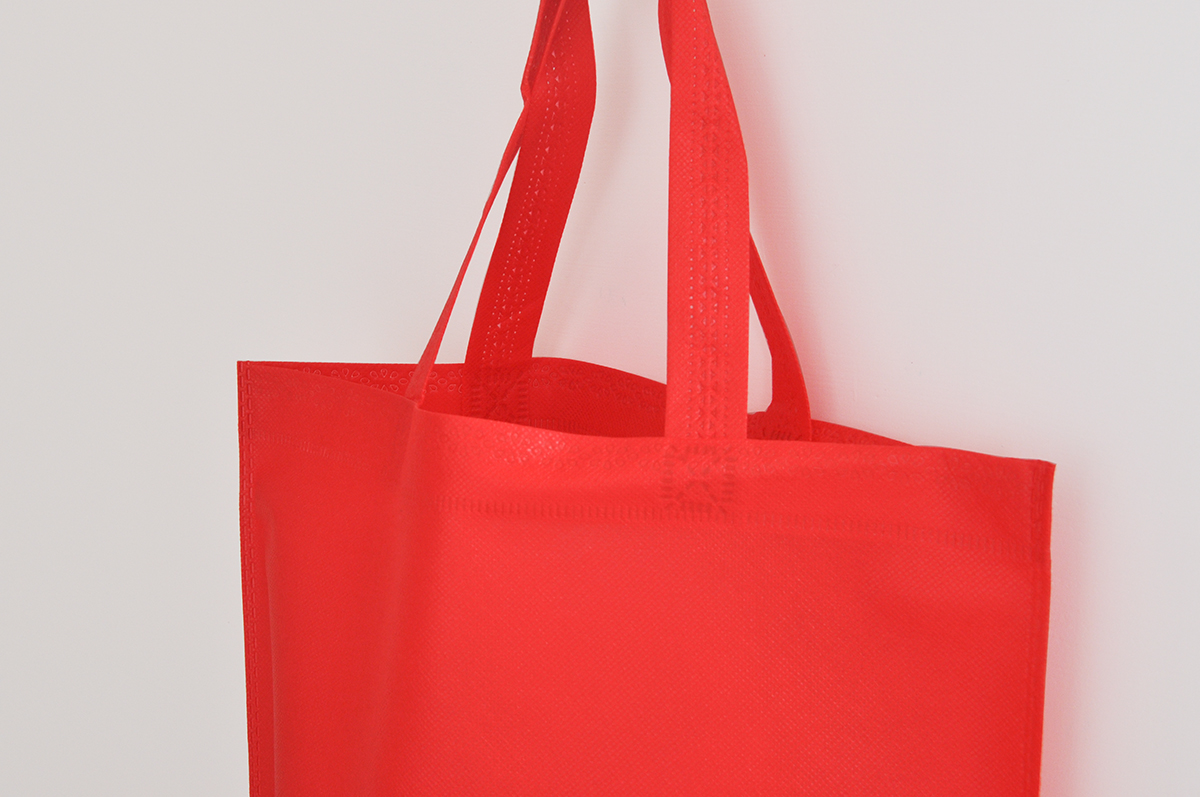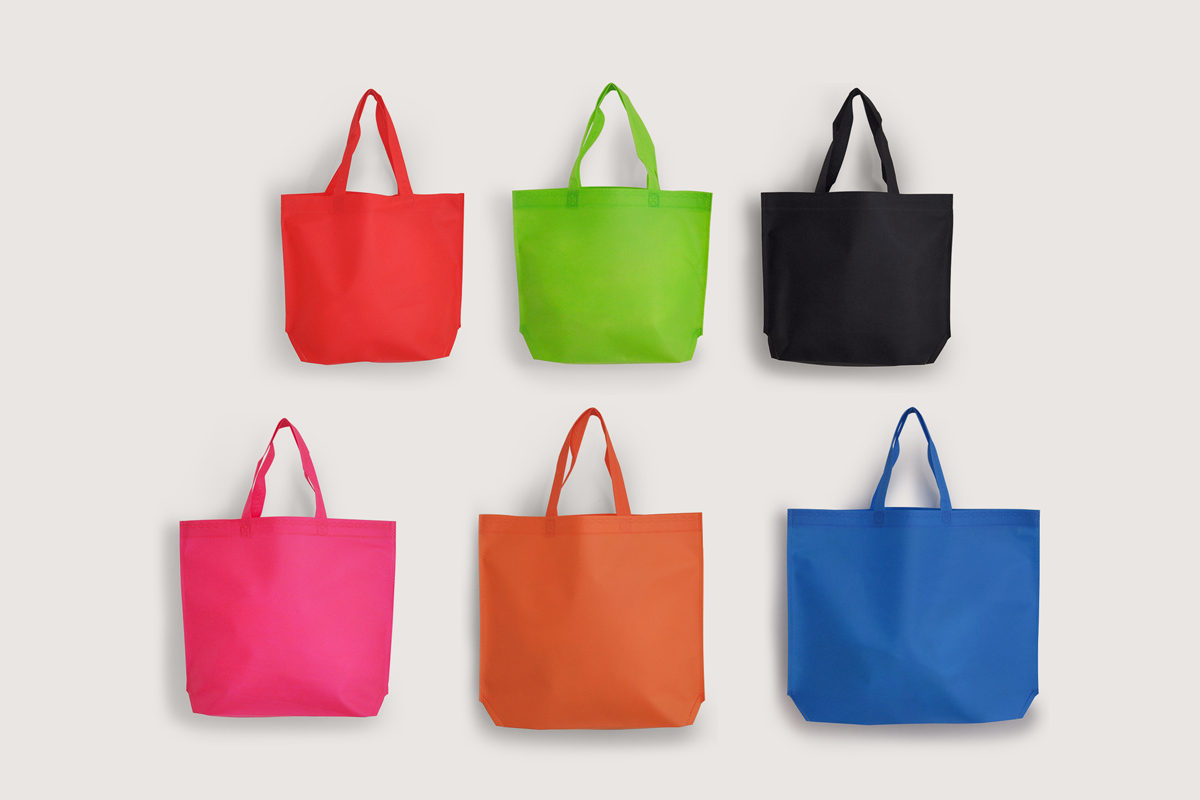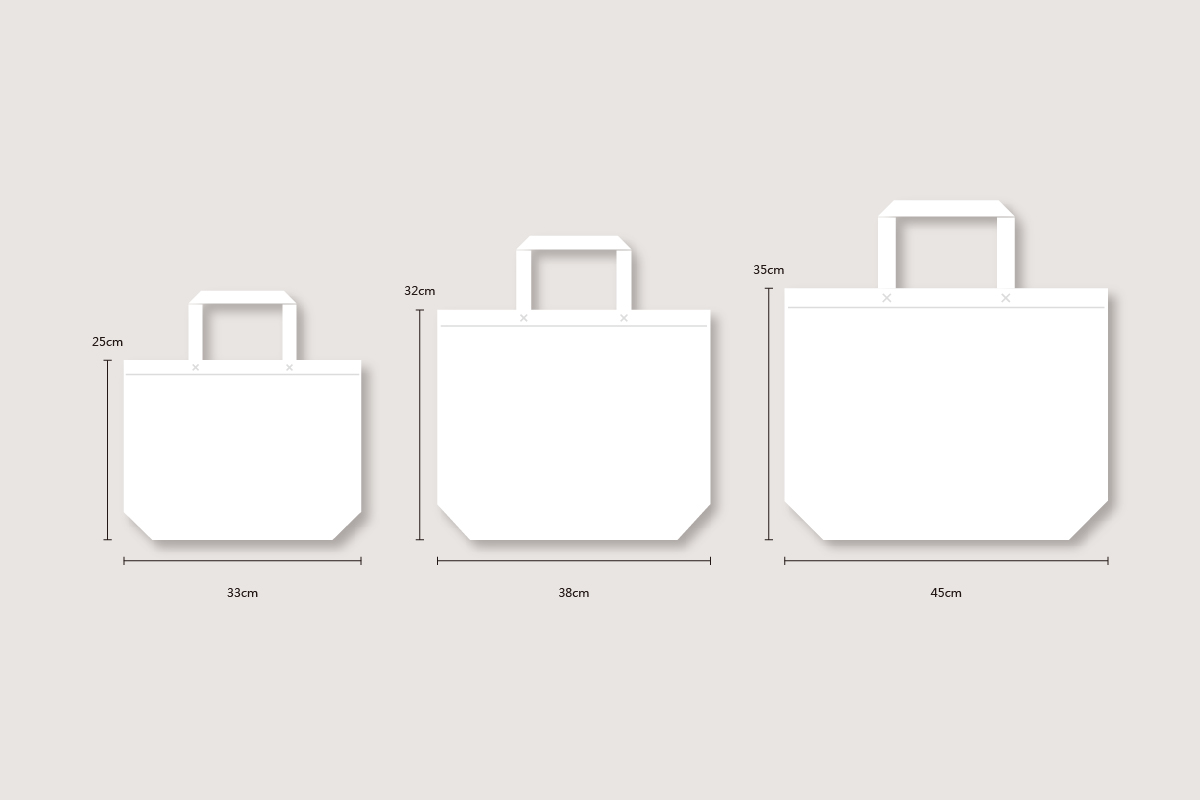 Non-woven bag use as a gift bag to pack giveaway favors in at birthdays, weddings, parties and more
Six different colors in various size available and can take different types of printing or great for use as a craft for children.
Our eco bag is a reusable, non-single-use bag. These bags can be handy and they can also help save our environment. Using eco bags is just one step closer to saving our planet and securing a safe future. Using our reusable green bags and calico bags promote your business identifies you as a socially responsible organization, playing your part in the worldwide campaign to rid the planet of plastic shopping bags.

Non-woven tote bag with bottom gusset is made to carry a heavy load and to last years of usage ,10 cm gusset helps to carry more items.
Customization:
These tote bags can be customized to meet your design, style, theme or language. Makes the bag affordable for you all promotional uses. Comes in multiple color options and is ideal for school or office work, grocery shopping, a park of beach visit, events, trade shows and other daily activities