Welcom to

NANAGOODS

We supply variety of eco-friendly bags which include plain and printed canvas bags, insulation bags/cooler bags, drawstring bags, custom bags, personalized bags, non-woven cloth/wrapper, dustproof bags, gift bags, tote bags and backpack.

Our eco bag is a reusable, non-single-use bag. These bags can be handy and they can also help save our environment. Using eco bags is just one step closer to saving our planet and securing a safe future. Using our reusable green bags and calico bags promote your business identifies you as a socially responsible organization, playing your part in the worldwide campaign to rid the planet of plastic shopping bags.

NANAGOODS has the capacity to customizable design calico and green bags in any shape, size and colour. We have experienced staffs in art and sewing technology. At an economic cost, we can also supply in small quantities for your occasional demand. We serve globally including South East Asia, North America, Europe, Australia and New Zealand with excellent quality and fast supply.
Step to order: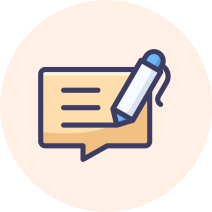 Inquiry and quote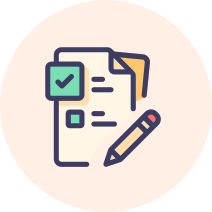 Ordering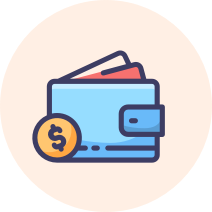 Deposit payment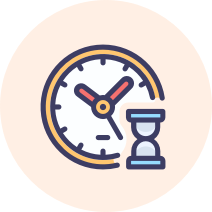 Produce and inspection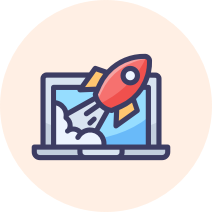 Final payment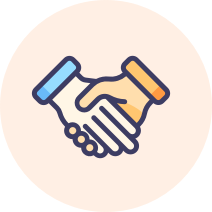 Delivery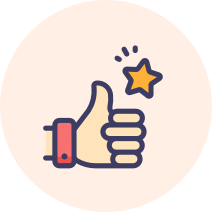 Deal completed