about
About Us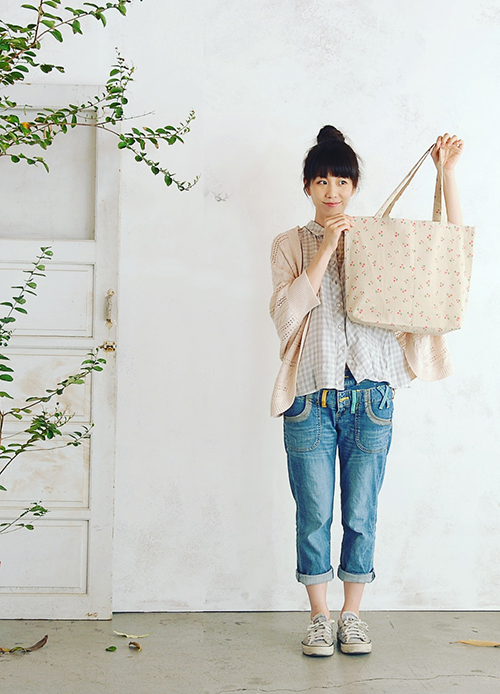 Our brand and culture
Nannangoods eco-bags is an Taiwan owned company specialising in the supply of quality plain and printed calico, canvas, non-woven bags, and souvenir bags at economical prices. Using our reusable green bags and calico bags promote your business identifies you as a socially responsible organization, playing your part in the worldwide campaign to rid the planet of plastic shopping bags.
Our wide range reusable Calico bags, tote bags, sling bags, shoulder bags, green shopping bags and trade show bags are widely used by small, medium and large businesses, clubs, schools, libraries and travel conference and trade organizations.
Nannangoods initially as a manufacture of canvas bag, cotton bag and nonwoven bag, during business development we grow our product rang to apron, cushion and advertised door curtain ect.
Our reusable bags Calico bags are made of cotton and green bags are made of nonwoven polypropylene. We have the capacity to custom design calico and green bags in any shape, size and colour, including handles, pockets and zippers. At an economic cost, we can also supply in small quantities.
We welcome wholesale, retail and custom manufacturing enquiries form local, interstate and international customers. Our internet shopping markets spread internationally which include China, Australia and Europe countries.