addlogo
Add Logo
Designate image and design as you like
Our custom made service provide you mono-color and multi-color printing and you may designate the size you like
Custom eco-bag is a fantastic method to create a premium promotional product. You can customize the bags to your logo and chose from a verity of style to suit. Bags can be creatd to almost any shape, and can be impressive, black highlighted and even in colour.
Customized process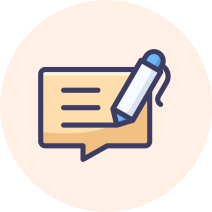 Inquiry and quote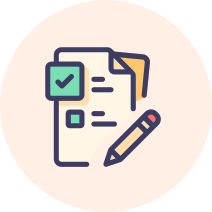 Confirmation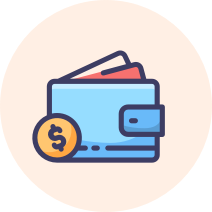 Payment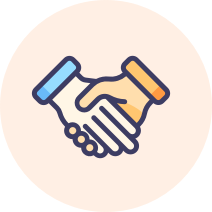 Free sample send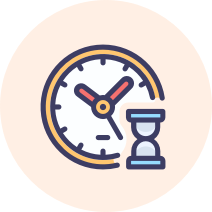 Produce and packing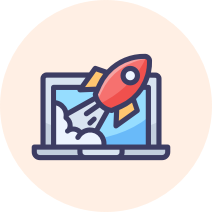 Delivery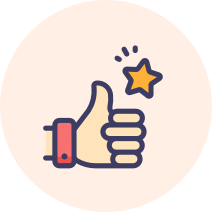 Deal completed
Tell us printing and additional conditions you
Screen printing
This process is best used for a single or 2 colour logo which can be easily applied to products with direct screening. Decorating is achieved by pressing ink through a fine mesh screen, leaving a colour imprint on the fabric's surface. High visibility at a low cost!
Plastisol Transfers
Multi-colour logos are applied to products through the use of transfers. Logos are first reverse-screened onto a paper-like material. The complete logo is then applied to the fabric's surface with heat & pressure.
Digital Transfers
The new technology of digital transfers allows for the production of more detailed logos, or the reproduction of photo quality finishes. The images are printed directly onto the transfer and then applied to the fabric's surface with heat and pressure.
The File
File
Please use AI(CS5 Version). If you use PDF, PSD, JPEG, please take care about the resolution issue.
After making pictures and texts, please make all as a group to avoid lost after file transfer, and if you do not follow this caution and lost files, we will not make additional printing (please absolutely do not make text, image and knife molds a group)
If the font is small or the stroke is thin, please keep the letter not smaller than 0.2mm (0.57 pt), or there will be broken or disappearing lines after printing with poor performance.
If there are images in files, please set the resolution at 300 DPI (not under, or it will be jagged and blurry).
There must be discrepancy between what is displayed on monitor and actual printing. And please do not use special color or RGB color to avoid substantial color difference, wrong color or lost of image. Therefore, file must be transferred to CMYK before printing.
If the font is small or the stroke is thin, please keep the letter not smaller than 0.2mm (0.57 pt), or there will be broken or disappearing lines after printing with poor performance.
Please do not lock object and layer, or it can not print out.
Object with special effect (such as mask or gradient mode ) shall be flattened or rasterized.
If there is cutting error, printing error and other defects, please return to our company within 10 days and we will provide reprinting free of charge, but we disclaim for any other liability such as delivery fee, solatium, missing the deadline so on and so forth. After processing or dispatch, claim for return or reprinting will not be allowed.
If price is wrong or modified, please check information on our website. We reserve rights to accept order or not considering that our staff may make wrong quotation.
NOTE
For common pattern, you may place order directly. If you need sample, it is NTD 500 above for a piece. Sample making fee is NTD 3000 for brand new pattern and size. And the lead time for sample making is about 30-20 days.
Discrepancy between hand sewing and printing
There will be uncertain heat shrinkage rate after process of printing and drying. And 5-10 MM difference of sewing is normal. No return for such causes will be allowed.
If the content of file exceeds safety line of knife mold, the content will be stitched. Return for such cause will not be allowed. Please make sure the content does not exceed safety line.
Please wash with warm or cold water by hand, and in first time washing please do not soak it in water, and after dehydration, it is advised to air it immediately and do not just put there. To avoid transfer color to other cloth, please wash it individually. Avoid using flat-iron or clothes dryer, because transfer of color may arise due to rain, sweat or strong friction.
There must be positive or negative 15% color difference between drawing and real products. It is not possible to be all the same. Please make sure the letter is not too small or it will be blurry.