Nylon bags/eco-friendly rucksack
The structural strength of man-made fiber nylon, which has different thickness options, acid resistance, washable, waterproof and other characteristics. It is widely used in our life. We produce variety bags by the different thickness fiber nylon.
Lightly thickness nylon: Soft material suitable for folding shopping/grocery/hand/drawstring bags.
Medium thickness nylon: similarto umbrella material, suitable for all folding bags which can carry more weight, , storage bag.
Heavy thickness nylon: this heavy material has more protection with silky surface, suitable for tote bag, travel bag, and backpack, shoulder bag. School bag. Sports bag.
We also have other style of bags available, For your inquery please contact us.
Nylon Tote Bags ,Portable Folding Shopping Bag, Large Nylon Bags , Waterproof Backpack, Nylon Rucksack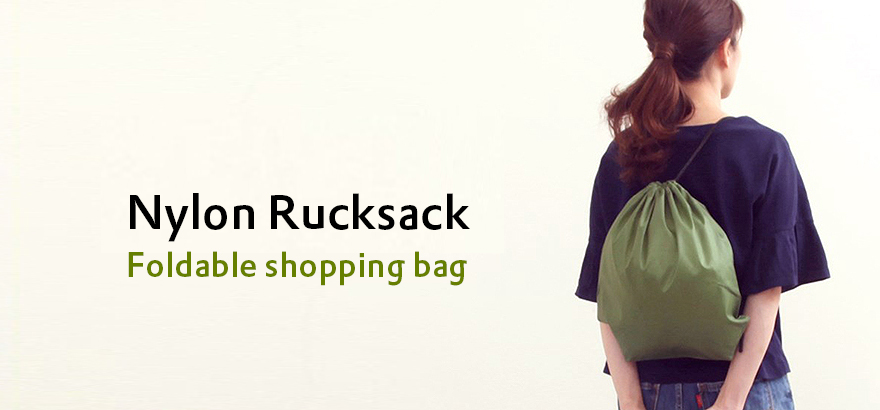 ---
Mass production ordered by enterprises or groups
Line ID : joyqpay888
Inquiry mail:nannangoods1@gmail.com

Whats APP: +8860916547973
You may scan the Line QR code to contact with customer service
https://line.me/ti/p/g2D3a1NOdw