Print Bags
Cotton canvas is of broad application, and it may be utilized in making durable and washable bags with good touch can be used for many times and of various thickness and color that may satisfy diverse necessity. Colors of bags may also be specially designated. Following print bags are some customers' sample.
A perfect tote bag for Embroidery or print Service which you can use for market your brand, to provide gift in reunion party and also a good tote for your grocery shopping as well.
Feel free to explore our various and extensive categories . So, select, customized, and deliver a custom bags today, that is special and straight from the heart.
We also have other style of bags available, For your inquery please contact us.
Customize our Bags with your own design or use one of our templates to create your perfect look.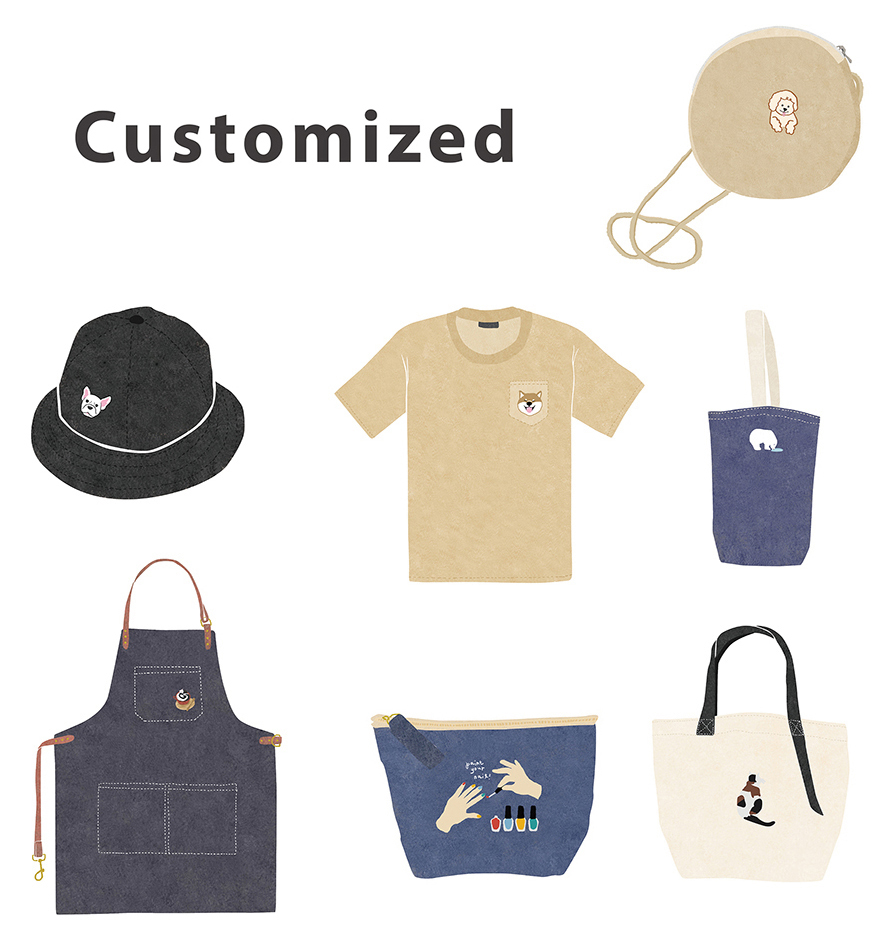 ---
Mass production ordered by enterprises or groups
Line ID : joyqpay888
Inquiry mail:nannangoods1@gmail.com

Whats APP: +8860916547973
You may scan the Line QR code to contact with customer service
https://line.me/ti/p/g2D3a1NOdw